Weds Night Fights x UYU 2019
Team UYU returns to Weds Night Fights and we're bringing great tournaments, great experiences for our players this Spring Season. We're excited to announce the return of our Road to EVO initiative which gives our most dedicated players an opportunity to kompete at the largest fighting game event in the world. Speaking of the kompetition, we're also thrilled to announce our marquee title for Road to EVO 2019 is Mortal Kombat 11!
Mortal Kombat 11 kompetitors at both Orange County and Oakland WNF locations will battle for the grand prize which is travel and lodging accommodations to EVO 2019! Our MK11 season champions will also represent Team UYU in Las Vegas this summer alongside many great world class players. Spring Season starts May 8 and ends on June 26, so make sure to tune in every week and find out who will reign supreme at Weds Night Fights Orange County & Oakland.
Stream
WNF Oakland
Address
255 2nd St.
Oakland, CA 94607
Registration
WNF Orange County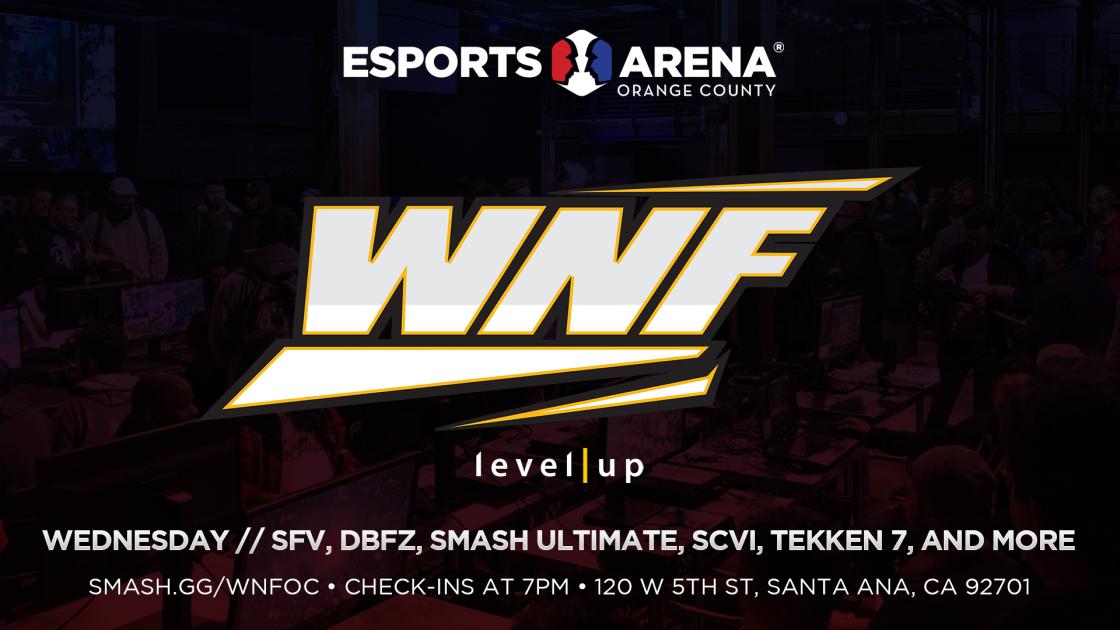 Address
120 West 5th St.
Santa Ana, CA 92701
Registration