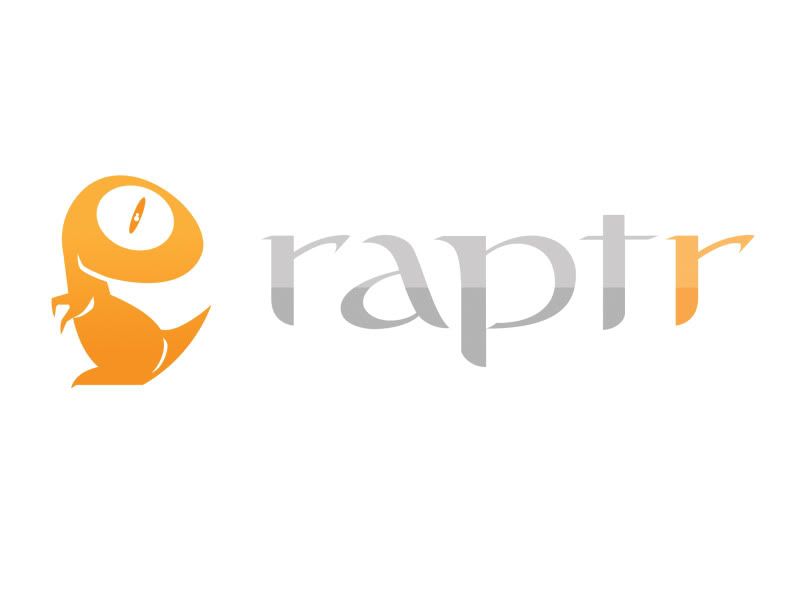 Raptr, the one-stop social network for gamers, is sponsoring Revelations with some awesome swag packs for participants and to lucky viewers on the Level Up stream! Check out our 'Special Weds Night Fights' on June 8 and Revelations June 10-12 for a chance to win cool prizes from Raptr! Check out some of the prizes:
– Custom and Limited edition Raptr Snuggies ($60 value each)
– Custom Raptr wine glasses ($20 each)
– Numerous Raptr-branded gear like hand-sanitizers, mints, and much more!
What is Raptr? The easiest way to communicate across multiple platforms for your hardcore gaming needs is what Raptr does best. Check out some of their cool features:
Personalized news feed

News and content you care about, no two feeds are the same – games and topics (tags) are automatically sync'd to your profile with info from each Xbox Live gamertag, PSN or Steam ID.
Voting system that allows users to vote based on quality of content

Community curated content

Only the best content gets surfaced to your feed

Ability to comment, share the most compelling content easily — similar to Facebook's style of link submissions with the added level of detail (topics)
Expanding the topics to include all things gaming

Follow topics from funny, to hardware companies like AMD or video game music bands like The OneUps

Discover new things with our suggestion engine

Suggested topics based on content you interact with
Friends can suggest topics to you

Think of the new Raptr as a combination of Facebook UI, Reddit curating and Twitter following
They're also also running a sweet summer-wide promo called Summer of Raptr. They're giving away $25,000 in prizes including the grand prize which includes the 20 hottest games of E3 and 3 gaming consoles! Visit http://raptr.com/summerofraptr for more details!
For more information about Raptr, visit their site:
Level|Up Stream:
Offcast Stream:
Revelations Site: