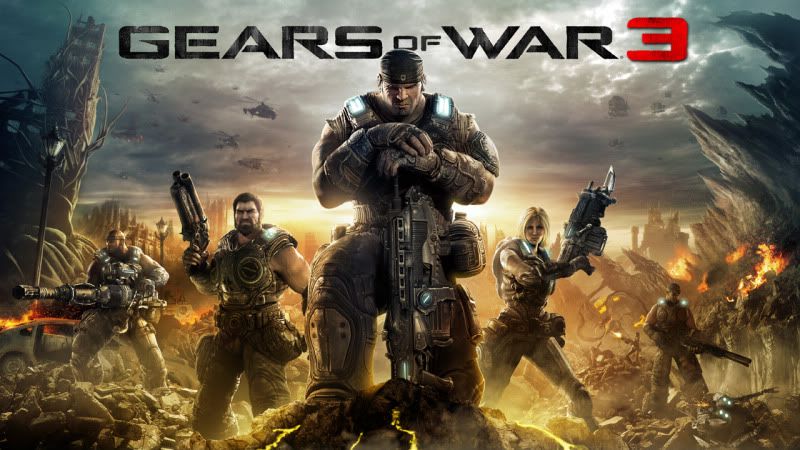 The Microsoft Store in Century City LA is hosting a Gears of War 3 launch event!

Why should you go?
They're going to open their doors after hours so you can be the first to play Gears of War3 before it goes on sale at midnight!
They're going to have some sweet swag to give away!
You'll get a chance to play versus some professional Gears of War players!
Anybody that pre-orders with the Century City Microsoft Store will get a free controller skin!
Anything else?
Upon purchasing your copy of Gears of War 3 at the midnight launch event, let the store know that LEVELUP sent you and you'll receive 10% off the game!!
What time should you be there?
Sept. 19 – Doors will open at 10PM
When does the game go on sale?
Game will be available for purchase at midnight
Is there a Facebook Page?
http://www.facebook.com/event.php?eid=269202173103773
Where is it?
Westfield Century City
10250 Santa Monica Blvd.
Los Angeles, CA 90067
Phone: 310-228-3550
Save money, get free stuff, play the pros, and other surprises await you at the new Microsoft Store in Century City!!
Watch Weds Night Fights: Arcade Edition this Sept. 14 for news and updates about the Gears of War 3 launch event!
Stream Channel: www.twitch.tv/offcast