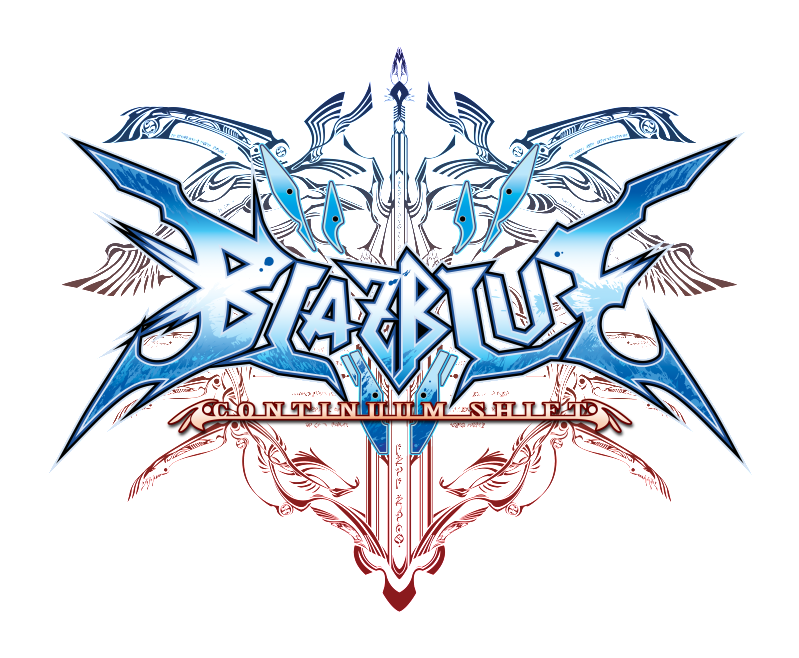 From dustloop:
http://www.dustloop.com/forums/showthread.php?11354-BlazBlue-Continuum-Shift-Version-1.03-Loketest%28s%29
AksysGames wrote:
"Greetings BlazBlue enthusiasts! We're proud to announce that we will be having loketests for Version 1.03 from now until release!
Confirmed loketests:
Date: April 27th, Wenesday Night
Time: 7:30PM~Venue Closes (12:00AM or later)
Location: The Proud Bird – (Grand Ballroom, 11022 Aviation Blvd. Los Angeles, CA 90045)
Venue: $6
What to do: Just show up, pay the venue, and (preferably) bring a ps3 stick! We'll be there playing the entire time until the venue closes, so come down and get in a few games!
And that's probably it for the time being."