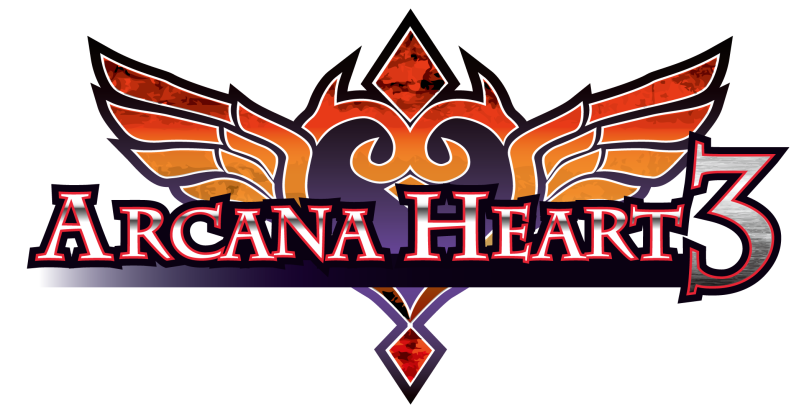 Tonight we're going to have a special Weds Night Fights presentation of Arcana Heart 3 and our good friends at Aksys Games has some amazing prizes to giveaway!
4 lucky viewers will get a chance to win a copy of AH3 by showing your support of the game via twitter! (US Only!)
Your tweet must include:
1. Arcana Heart 3 and @aksysgames
2. Hashtag #WNF
3. Watch www.justin.tv/leveluplive to see if you won!
Example:
I'm going to run Arcana Heart 3 tournaments with my copy! Thank you @aksysgames for such an awesome game! #WNF!