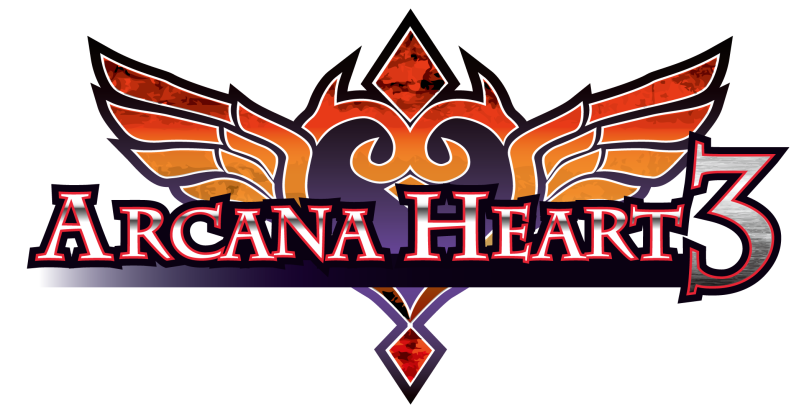 Today is the day Arcana Heart 3 is released to the US and we got some crazy good stuff for the FGC!! Aksys Games will be in the house for a special Arcana Heart 3 introduction to WNF!!(Friday Night Fights this week April 22 due to venue renovations.)
We're going to have Aksys + AH3 community members on stream to demonstrate AH3 to our WNF viewers! A few lucky viewers will even get a chance to win AH3 + DLC from Aksys games! Rules will be announced near showtime so don't miss out!
Last but not least, Arcana Heart 3 will be officially added to our roster of games at WNF for everybody to play! If there's enough interest in running a weekly tourney, please let us know ASAP! We will need volunteers for the task!
Catch the stream this April 22, 2011 at www.justin.tv/leveluplive 8PM PST!
For more information about Aksys games, please visit: